YOUR COMMUNITY PHARMACY
Our expertly trained pharmacists and friendly staff pride themselves on making sure your pharmacy experience exceeds expectations. Visit us today and let us take care of you.
Multilingual Pharmacy
Miguel's Pharmacy is an advocate of multi-cultural diversity and that is why our pharmacy supports multilingual item labels in Spanish as well. In addition to that, we also have staff who are adept in speaking Spanish, Vietnamese and many more languages.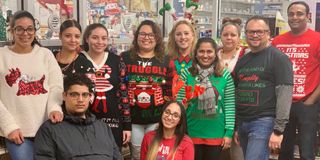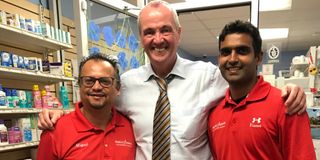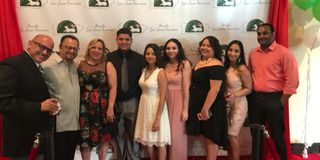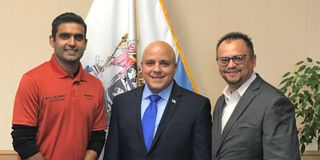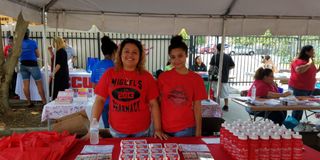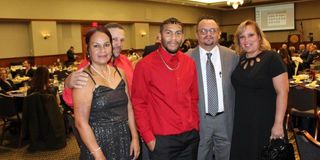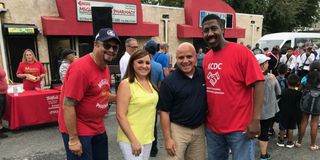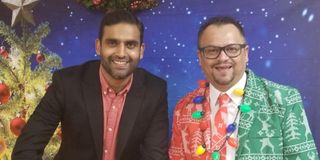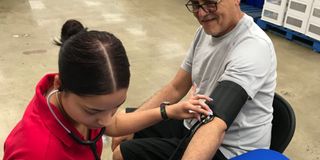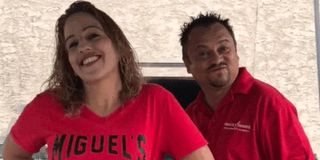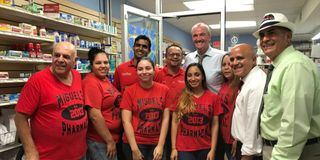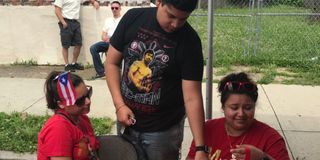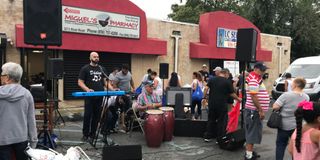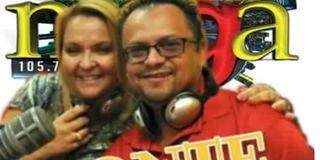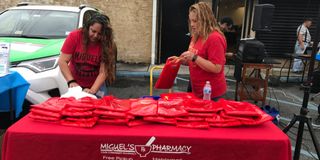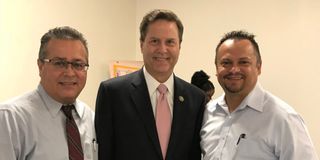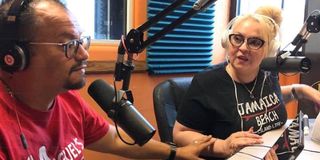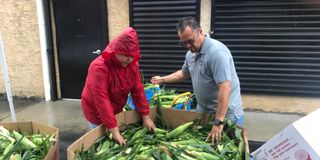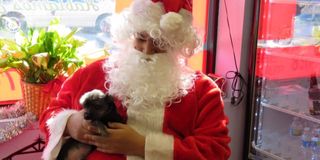 See What Our Patients Are Saying About Us
Subscribe to our newsletter for seasonal promotions, health news and savings